73 Found: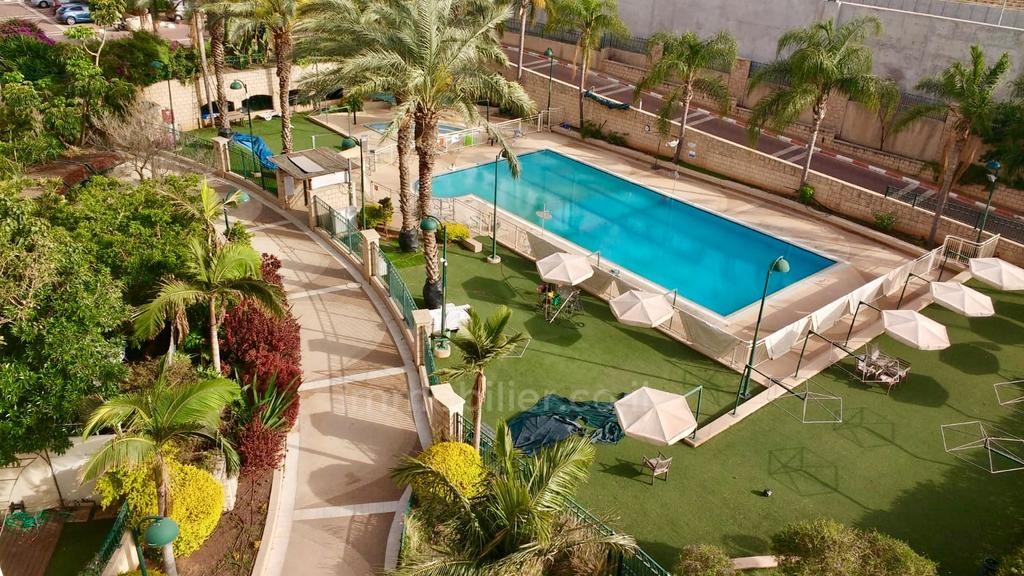 TypeApartment Sqm 88 rooms 2 Reference: 175-IBL-2461
Spacious 2 rooms (was 3 rooms) in a residential complex with pool,gym and doorman with lift,parking and terrace , with amazing view to the garden in a quiet street close to herzlya and mall.
TypeApartment Sqm 135 rooms 5 Reference: 60-IBL-1162
TypeApartment Sqm 130 rooms 4 Reference: 60-IBL-1161
TypePenthouse Sqm 176 rooms 6 Reference: 261-IBL-945
TypePenthouse Sqm 160 rooms 5 Reference: 261-IBL-941
TypeVilla Sqm 216 rooms 6 Reference: 261-IBL-901
For sale , Exclusivity. In the center of raanana on 440m2 land, Spacious and quiet, Must see !
TypeApartment Sqm 89 rooms 4 Reference: 261-IBL-988
TypeApartment Sqm 140 rooms 5 Reference: 60-IBL-1164
TypeApartment Sqm 140 rooms 5 Reference: 60-IBL-1163
TypeApartment Sqm 143 rooms 5 Reference: 60-IBL-1142